M & M Tax Service and Financial Services

GET UP TO $1000 IN YOUR POCKET!

The American Opportunity Credit is available to qualifying students, money you don't have to pay back. 

Get extra money for school or any expense  you have in just a few weeks

Join our Referral Fee Program. Refer someone and receive $25 when their 

funded

1. Full time student in 2018

2. Have not filed a 2018 Tax Return or been claimed on another person's  2018 Tax Return.

3. 18 years of age or older

4. First call the U.S. Department of Treasury Debt Line to see if you have any outstanding debts @ 800-304-3107.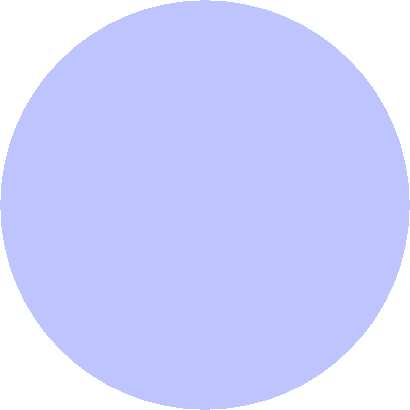 Simple & Easy......2 Step Process

Complete & Sign


TAX PREPARATION CLASSES COMING SOON!

Have you ever woundered what a 1098-T  Form is? Call Now!